MetaSafe –
---
 Experts in metabolite analysis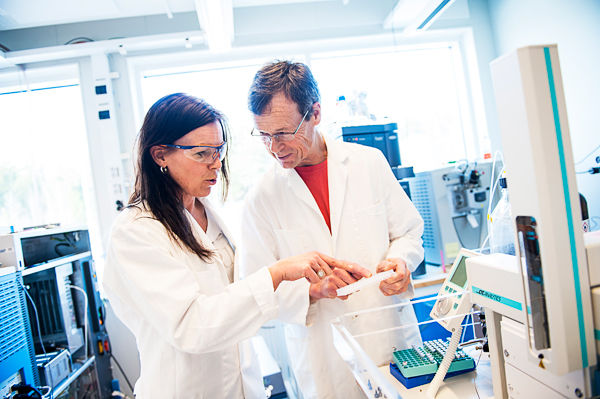 Experts in metabolite profiling and identification.
MetaSafe was originally founded 2013 by ex AZ biotransformation scientists who wanted to maintain and develop biotransformation expertise.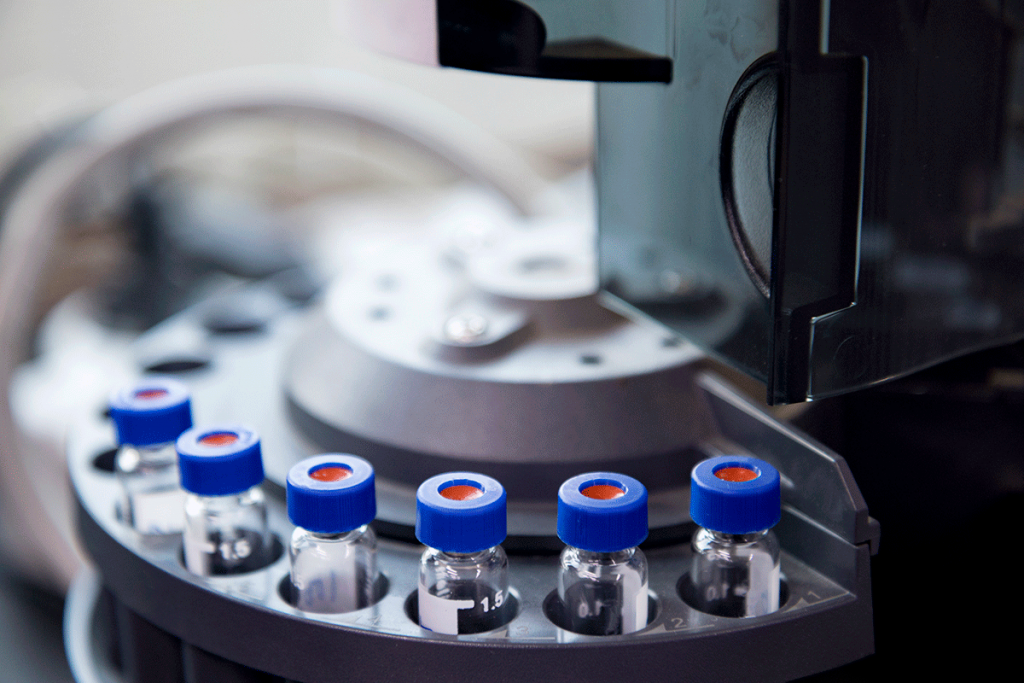 We investigate drug metabolites through exploratory and in-depth metabolite profiling and characterisation studies using liquid chromatography and high-resolution mass spectrometry with or without online or offline radioactivity monitoring. This is done to support Metabolites in Safety Testing evaluations and to understand the fate of the drug.
Happy New Met ID Year 2023! We want to wish our followers, customers, partners and friends a Happy New Met ID Year! Looking...
Visit to Lund and Medicon Village for the event "Läkemedelseventet" on November 23, arranged by Valea, Scantox Group the...