MetaSafe –
---
 Experts in metabolite analysis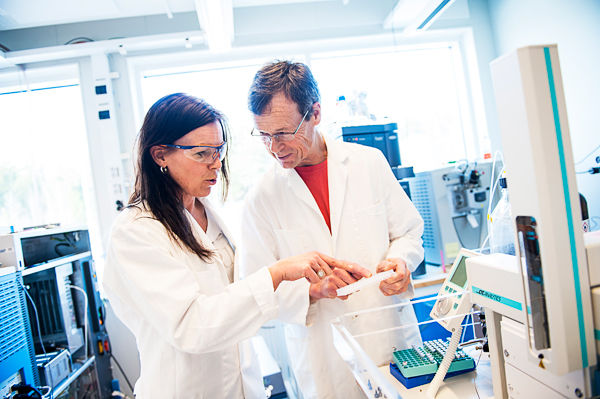 Experts in metabolite profiling and identification.
MetaSafe was originally founded 2013 by ex AZ biotransformation scientists who wanted to maintain and develop biotransformation expertise.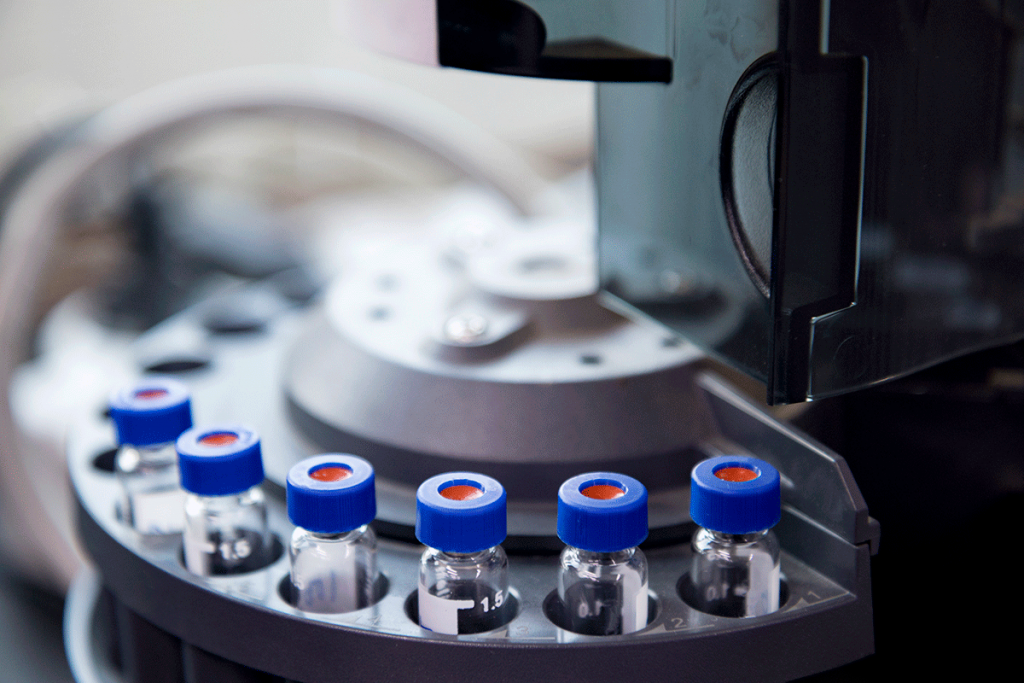 We investigate drug metabolites through exploratory and in-depth metabolite profiling and characterisation studies using liquid chromatography and high-resolution mass spectrometry with or without online or offline radioactivity monitoring. This is done to support Metabolites in Safety Testing evaluations and to understand the fate of the drug.
As part of the CTR group we have strengthened the "Metabolites in Safety Testing" package with GLP bioanalysis, offered by...
Day of inspiration at Arrhenius Laboratory, Stockholm University: The future as chemist - opportunities and challenges....