MetaSafe –
---
 Experts in metabolite analysis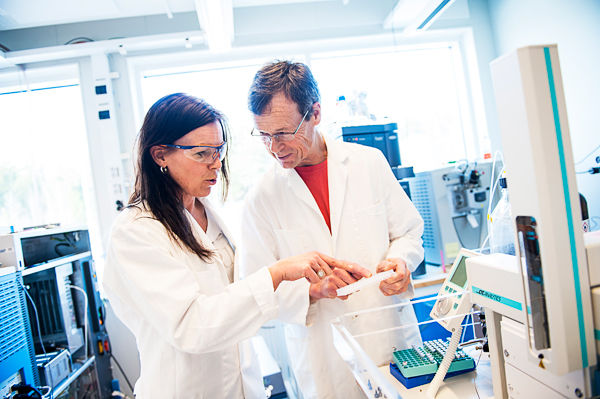 Experts in metabolite profiling and identification.
MetaSafe was originally founded 2013 by ex AZ biotransformation scientists who wanted to maintain and develop biotransformation expertise.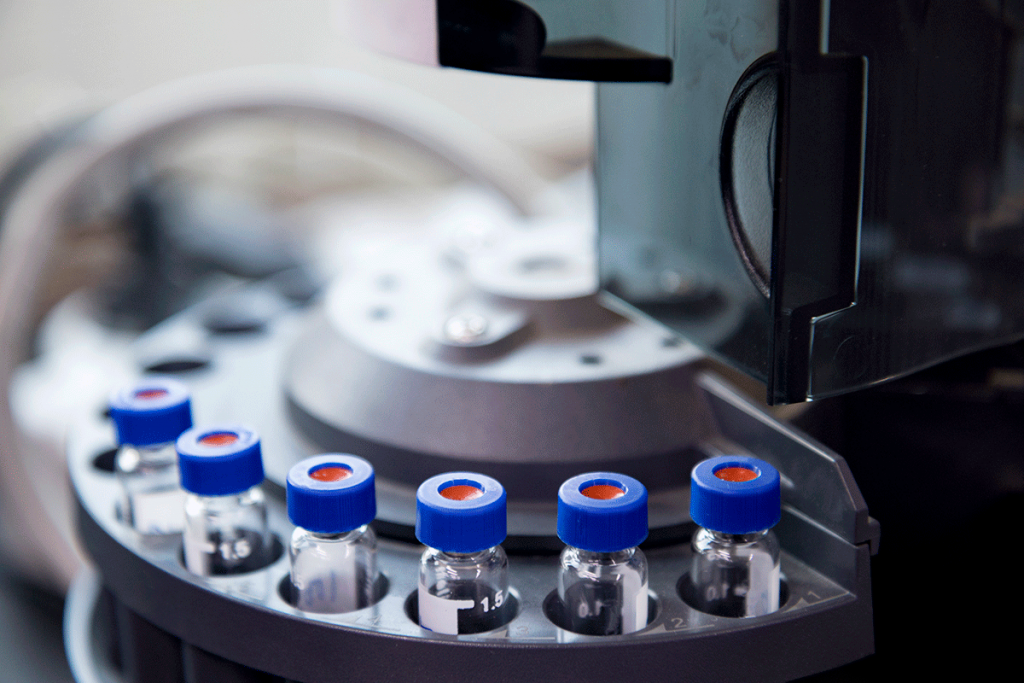 Metabolite profiling and characterisation in pre-clinical species
Human metabolite profiling and characterisation (FIM, SAD, MAD)
MetaSafe participated in NLSDays in Malmö 28-29 September. Great event and fantastic to meet customers, collaborators and...
MetaSafe is reborn. Now part of the CTR group in Sweden with five new sister companies CTC, Lablytica, TKT Sweden, RegSmart...